Join the Team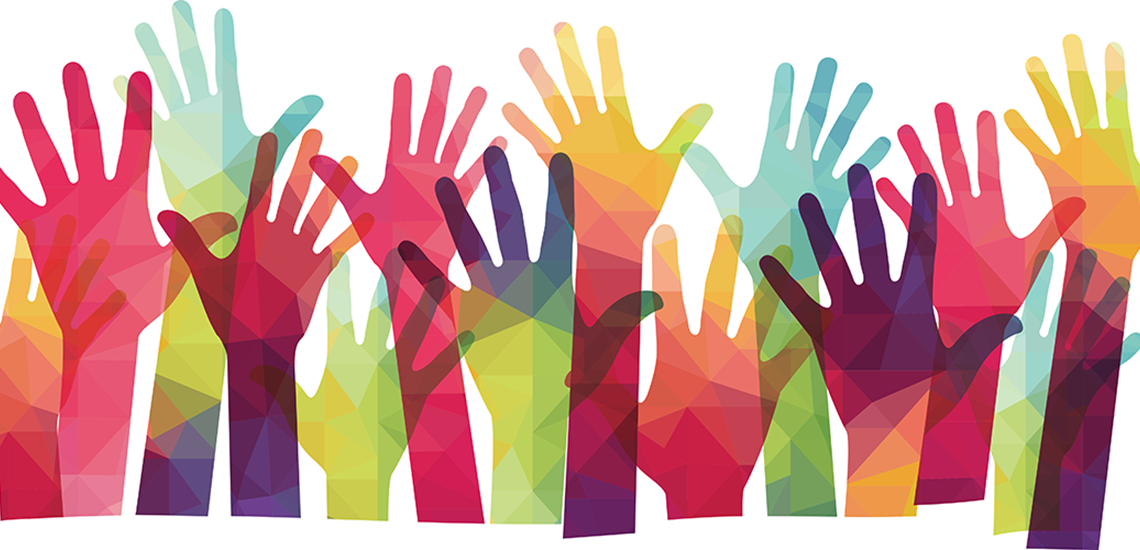 Our website and all the digital services are run by volunteers who provide their skills and time to make it all possible. There is so much more that we could be doing or improving if you were on the team too!
To join, you don't need to be a programmer or have extensive knowledge of scriptures; each one of us has specific things which we are good at, that specific thing is the skill we are looking for! Below is a small list of some of the things you can get involved in; however, it is not by any means an exhaustive list. If you think you can help with anything that we currently don't have or we can improve on, get in touch!
Expectations
We require people who will be dedicated to the sewa and can commit to at least 3 hours per week to it or at the very least until the project that you work on is complete.
The sewa that our volunteers do is mainly anonymous, you won't get called on a stage or have your name printed anywhere... What you will get is the appreciation from devotees using the service, blessings from Santos and more importantly from Bhagwan Himself. Those who serve Bhagwan's devotees serve Bhagwan himself.
You don't need to be an expert in the skill; if you are someone who is learning or want to learn by working in a live environment, welcome onboard!
Like editing videos or have an interest in graphics design? Join the audiovisual team! You may be working on trimming existing YouTube videos to make bitesize topic-based videos or even helping with the tagging and naming of videos to increase their SEO to get maximum reach.
Like reading or writing? This is the Team you should be on, help us write more articles, correct mistakes on existing articles or even help translate scriptures. You don't necessarily need to be proficient in Gujarati and English but ideally, in at least one of the Languages is desirable.
Mobile Apps Developers (ideally Flutter), UI Tester or even someone who likes to help produce the content that goes into the app.. like for example, you might be helping us find mistakes in the Kirtanavali app or helping us write the monthly reading plans for the Vachanarmurt app.. you tell us where we can fit you into the team!
If you are someone who likes to do engaging social media posts or know ways to grab peoples attention on Facebook, Twitter, Instagram, etc.. maybe you want to join our social media team?
If you are skilled in any web programming languages, automation scripting, networking, virtualisation (VMWare), containerisation (Docker), Linux or Windows Servers, get in touch!